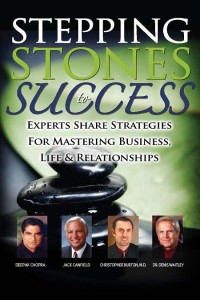 In this book I am joined by other well known authors and speakers, each offering time-tested strategies for success in frank and intimate interviews. It is a pleasure to featured along with other best-selling authors such as Deepak Chopra (The Power of Purpose), Jack Canfield (Chicken Soup for the Soul), and Dr. Denis Waitley (featured in The Secret).
Find it on Amazon!
Author Page: amazon.com/author/christopherburton
"The key is to keep company only with people who uplift you, whose presence calls forth your best." -Epictetus
It is my pleasure to be a part of The John Maxwell Team and the Lessons From Experts Network. Contact me to find out more about how you can be a part of a dynamic group of leaders.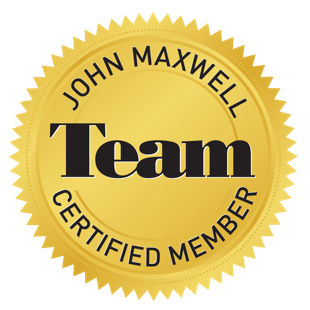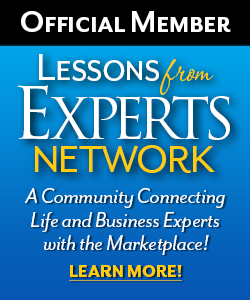 Books I have enjoyed reading:
Over the years, I have read hundreds of books. Some I found interesting, others I found entertaining, but there were a few that I can truly call life changing. If you read even a few of these books I know you will achieve far better results than most people could ever imagine.
The 15 Invaluable Laws of Growth – John C. Maxwell
Everyone Communicates, Few Connect – John C. Maxwell
Put Your Dreams to the Test – John C. Maxwell
The Go-Giver – Bob Burg
A Game Plan for Life: The Power of Mentoring – John Wooden & Don Yaeger
The Lost Art of Thinking – Dr. Neil Nedley
Proof Positive – Dr. Neil Nedley
Good to Great – Jim Collins
How to Win Friends and Influence People – Dale Carnegie
The 7 Habits of Highly Effective People – Stephen Covey