Dr. Christopher Burton is a board certified specialist in Physical Medicine & Rehabilitation. He is a graduate of Loma Linda University School of Medicine in Loma Linda, California, where he obtained a one year Internal Medicine internship as well as a three year residency in Physical Medicine and Rehabilitation.
In addition to his medical career, Dr. Burton is an author, speaker and coach on the topics of business and leadership for physicians. His books include Personal Finance for Physicians and Marketing Your Medical Practice. He has spoken nationally and internationally on health, nutrition and leadership. Dr.Burton's travels have taken him to China as part of a sports medicine delegation to teach local physicians about rehabilitation principles in athletes and to Guatemala to train over 20,000 leaders in collaboration with world renowned leadership expert John C. Maxwell.
Dr. Burton also speaks to the business community on the effects of wellness programs on employee productivity, injury prevention and healthcare costs. Through his involvement in local, state, and national medical organizations, Dr. Burton provides outstanding leadership in the healthcare community. He has served as Chair of the Young Physician's Section of the Florida Medical Association and President of the Escambia County Medical Society among other positions. He brings a wealth of knowledge and broad experience everywhere he speaks.
What does that look like in action?
Leadership Workshops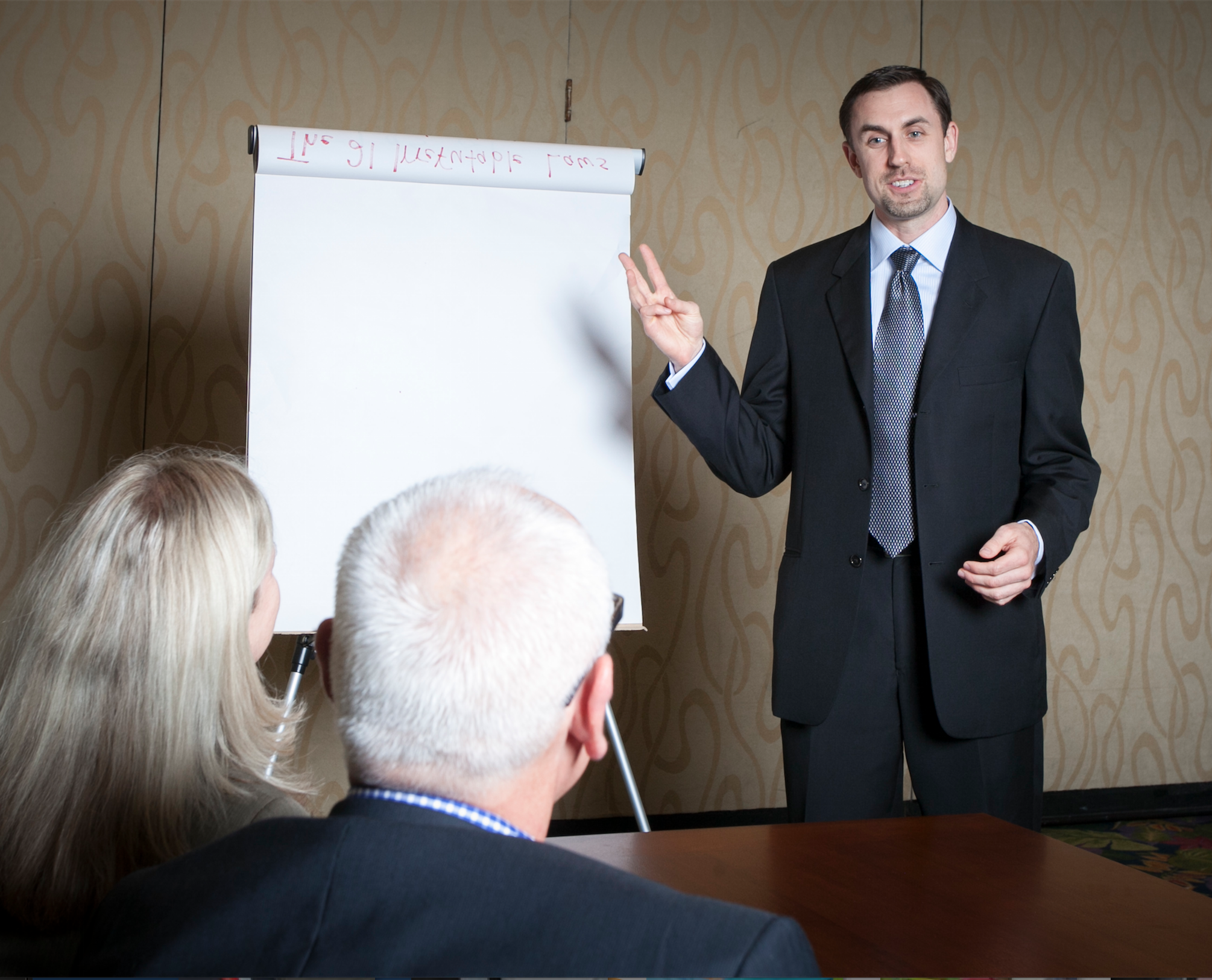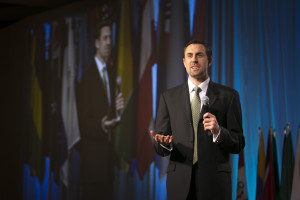 Speaking
Over the years I have had the privilege of speaking to many groups, including physicians in China as part of a Sports Medicine delegation and in Guatemala with the world's #1 leadership expert, John C. Maxwell.
Wellness Programs
My 6 Keys to Total Wellness program has been used for workshops, seminars and personalized health coaching. I enjoy helping people live healthier lives and become the healthiest versions of themselves possible. It is why I went into medicine in the first place.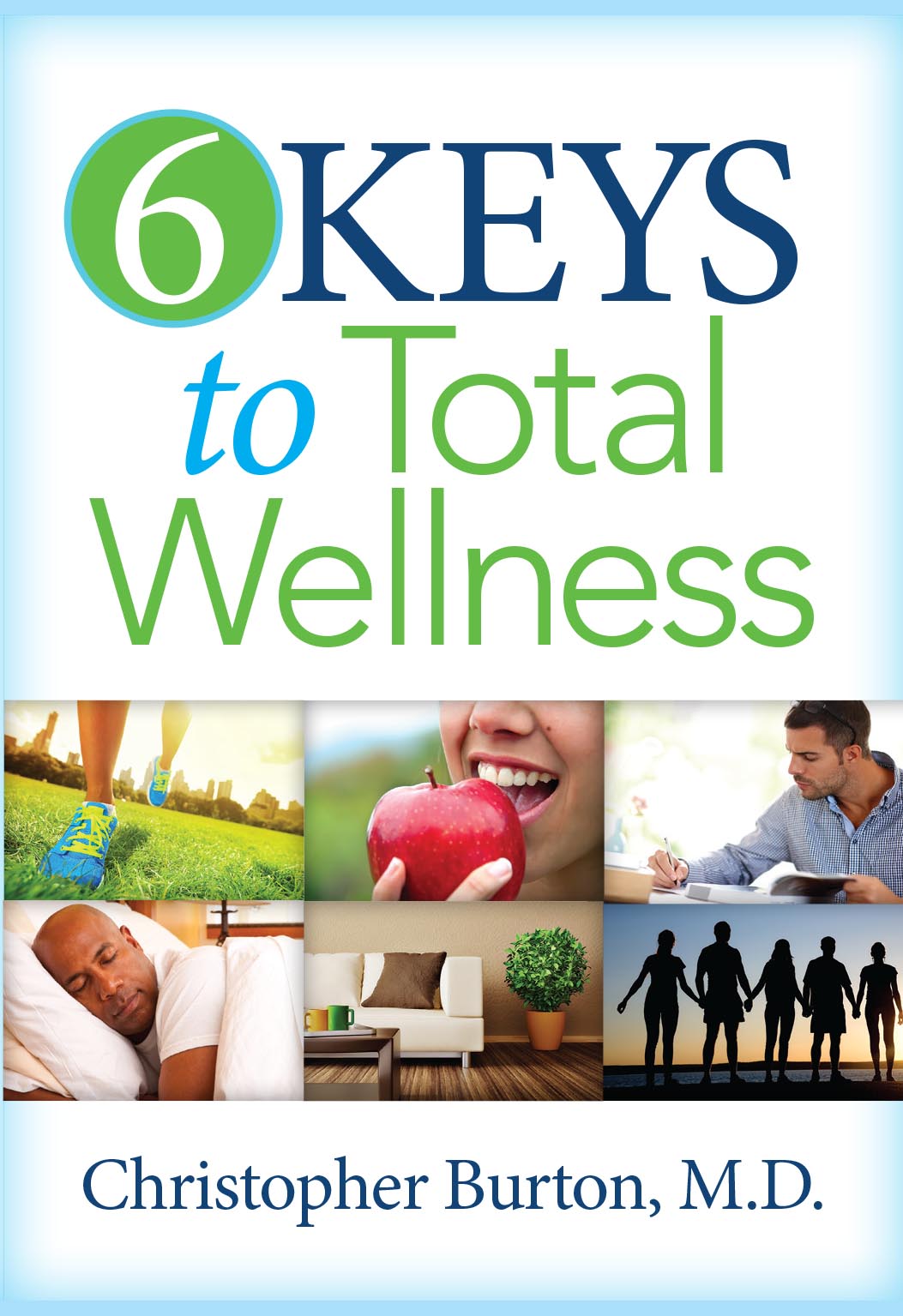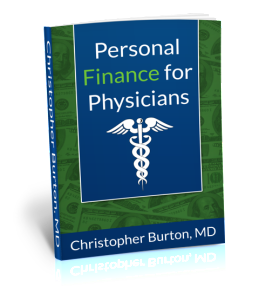 The Business of Medicine
My other passion is still learning about the business side of medicine. I'm a bit of an entrepreneur at heart and really enjoyed building a practice and investing throughout my career. I also like to share what I learn, so I started speaking and writing books on this topic. Many of my colleagues and former medical school classmates have encouraged me along the way. The result of that is what you see today. Feel free to contact me if you have benefitted from the content here or would like to learn even more.